PREMIER FILM PROCESSING
DR5 CHROME E6 BLACK AND WHITE NEGATIVE
DIGITAL SLIVER SCALA BLACK AND THITE SLIDE


Flatter & smoother than it's cousin, Delta-100. One of 3 T-grain film from ILFORD.
Delta-400 is Not better than HP5 but a little sharper and not near the speed capability, Hp5 is the better film, but D400 will appeal to some for its shadow detail, and lower speed range. D400 has a uniform tonal range with a dmax of around 3.10

Great for shadowed or low key images DELTA-400 responds best in reflected light or reflected studio light. It is also good for shadowy scenes where a reflector isn't sometimes practical.
Do not shoot this film beyond 400iso for dr5. Use HP5 for 400 and above.
[right-click images to see larger]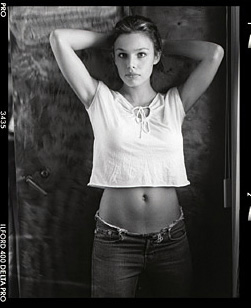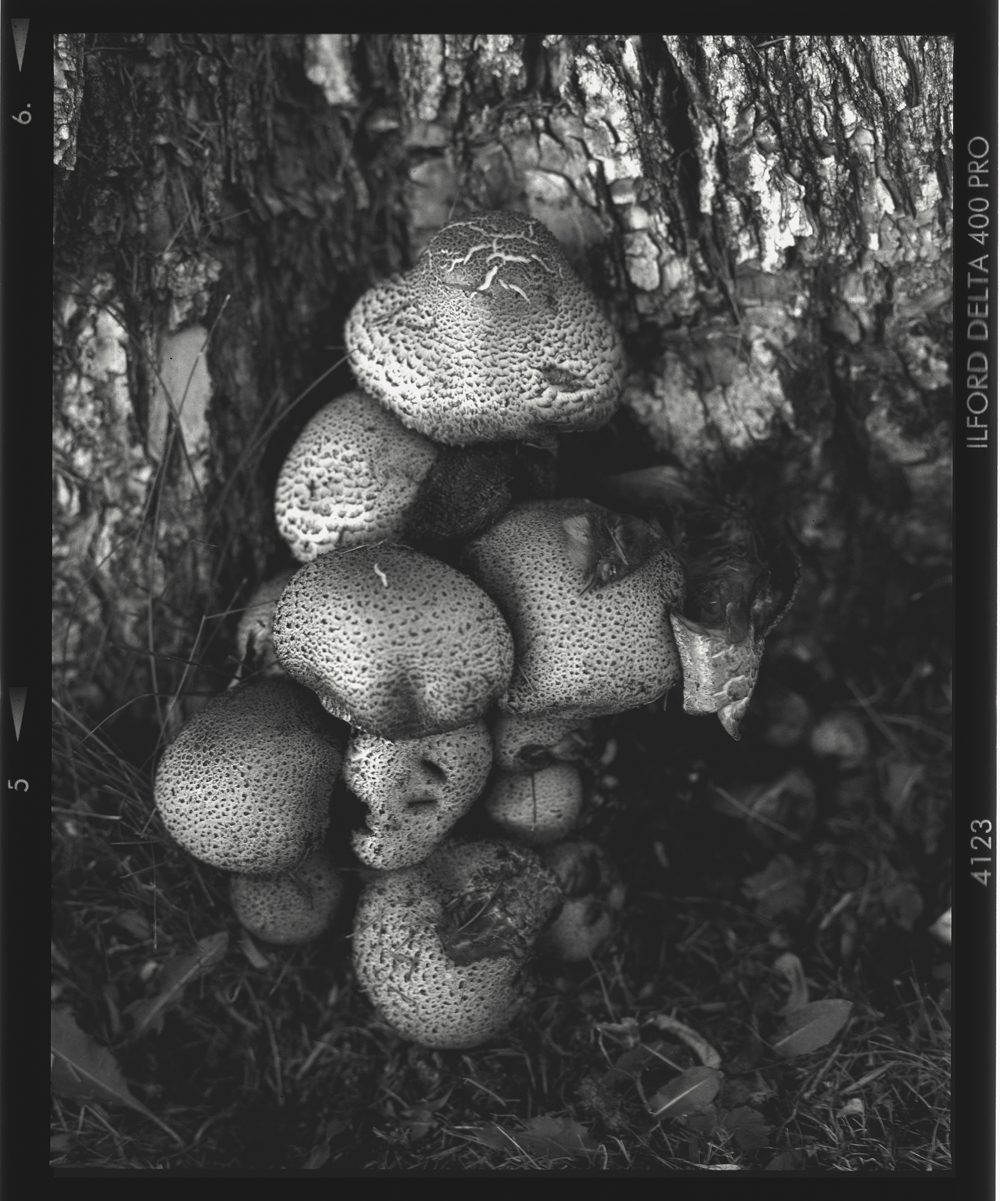 FACT FILLED TECH PAGE SHIPPING UPDATES & DISCOUNTS dr5 vs. XTOL-negative Comparisons Advisories
Independent dr5 tests CALENDAR ORDER-PRINT-OUT glossary


ILFORD DELTA400 - Ei:32~400
NORMAL dr5 ISO: 200