PREMIER FILM PROCESSING
DR5 CHROME E6 BLACK AND WHITE NEGATIVE
DIGITAL SLIVER SCALA BLACK AND THITE SLIDE




FP4/dr5: this film produces a VERY sharp traditional grain image. FP4/dr5 is the film most SCALA users turn to and some might prefer this film to SCALA with its portrait #2-grade qualities and easier scanning. It has superb highlight and shadow detail qualities.
In developer 1-neutral, FP4 produces one of the best 'neutral' images, an ILFORD-paper neutral-cool quality. DMAX for FP4 is around 3.40 on average for fresh film, with a slightly compressed contrast. FP4 is a traditional emulsion. FP4/dr5 should be your go-to film if you are in similar lighting conditions as the shots shown below. If you really need to protect and show shadow in a very contrasty conditions, or shoot in these conditions most of the time, FP4/dr5 will save your butt.
FP4 is one of the films we use for shooting interpositive copies of old negatives as well as shooting internegatives from photographic prints. Like HP5 it is one of the most consistent films produced.

100 ISO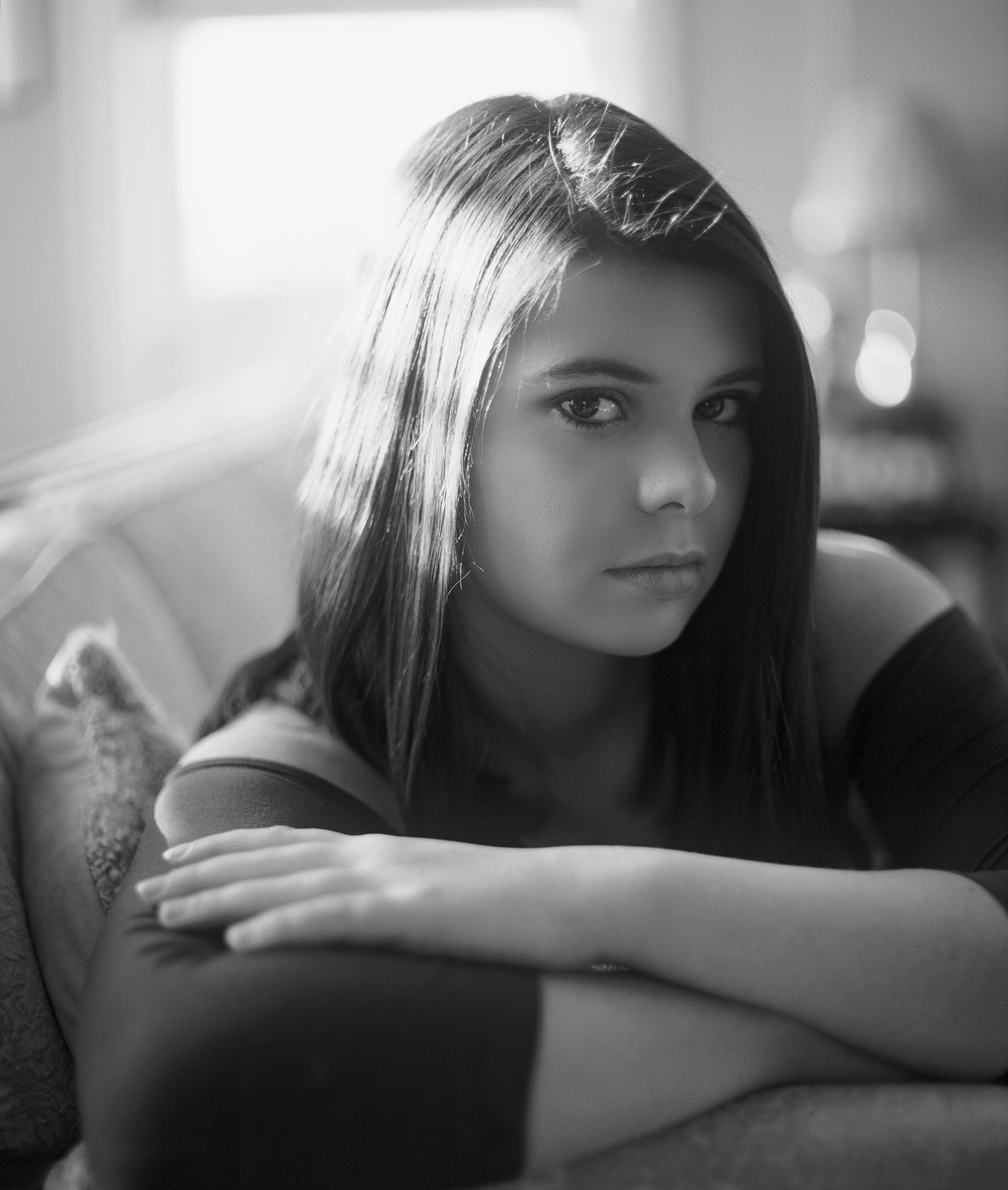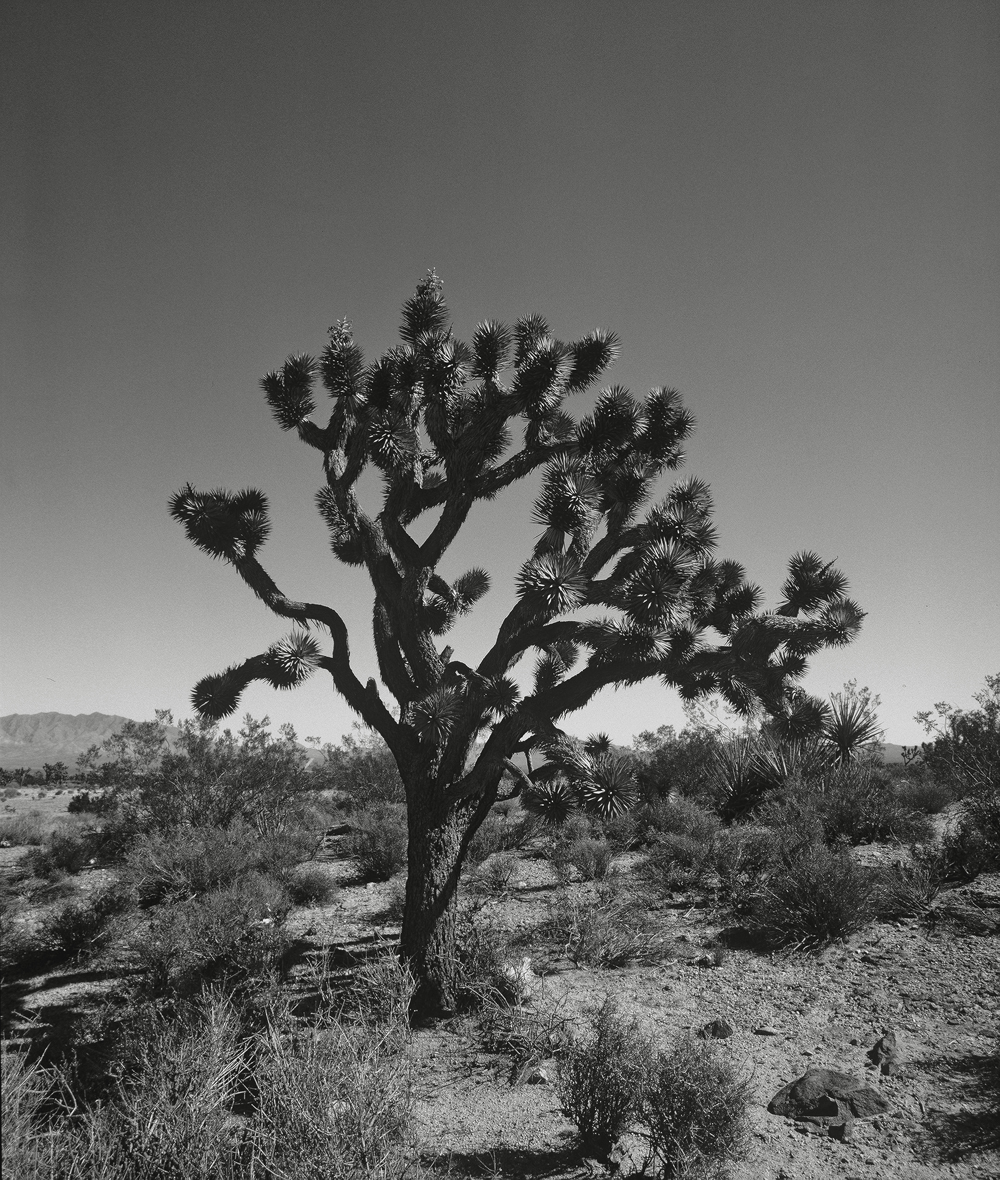 FACT FILLED TECH PAGE SHIPPING UPDATES & DISCOUNTS dr5 vs. XTOL-negative Comparisons
Advisories Independent dr5 tests CALENDAR ORDER-PRINT-OUT glossary
ILFORD FP4/dr5 - Ei: 32~250 iso
NORMAL dr5 ISO: 100