PREMIER FILM PROCESSING
DR5 CHROME E6 BLACK AND WHITE NEGATIVE
DIGITAL SLIVER SCALA BLACK AND THITE SLIDE


ILFORD ORTHO-PLUS- Ei: 1~50
NORMAL dr5 ISO: 20
ORTHO PLUS - a STUNNING image quality for this orthochromatic clear-base film.
This silver rich ortho film is beautiful in dr5! It is produced by ILFORD. To date; it is only available in sheet film.
Its qualities are unique to dr5! This film is the diamond of films for producing B&W chromes. It holds shadow and highlight while producing a very rich B&W quality. A very sharp, almost grain-less film with quality that rivals ALL films in dr5. A beautiful, stark neutral. [Developer-2 has not yet been tested, stay tuned!] This film FAR out performs the now discontinued ADOX/EFKE ORT or any other Ortho film currently out.
Right click / view image for a larger view of these images.
[look close at detail in the middle of the shroom - black on black detail]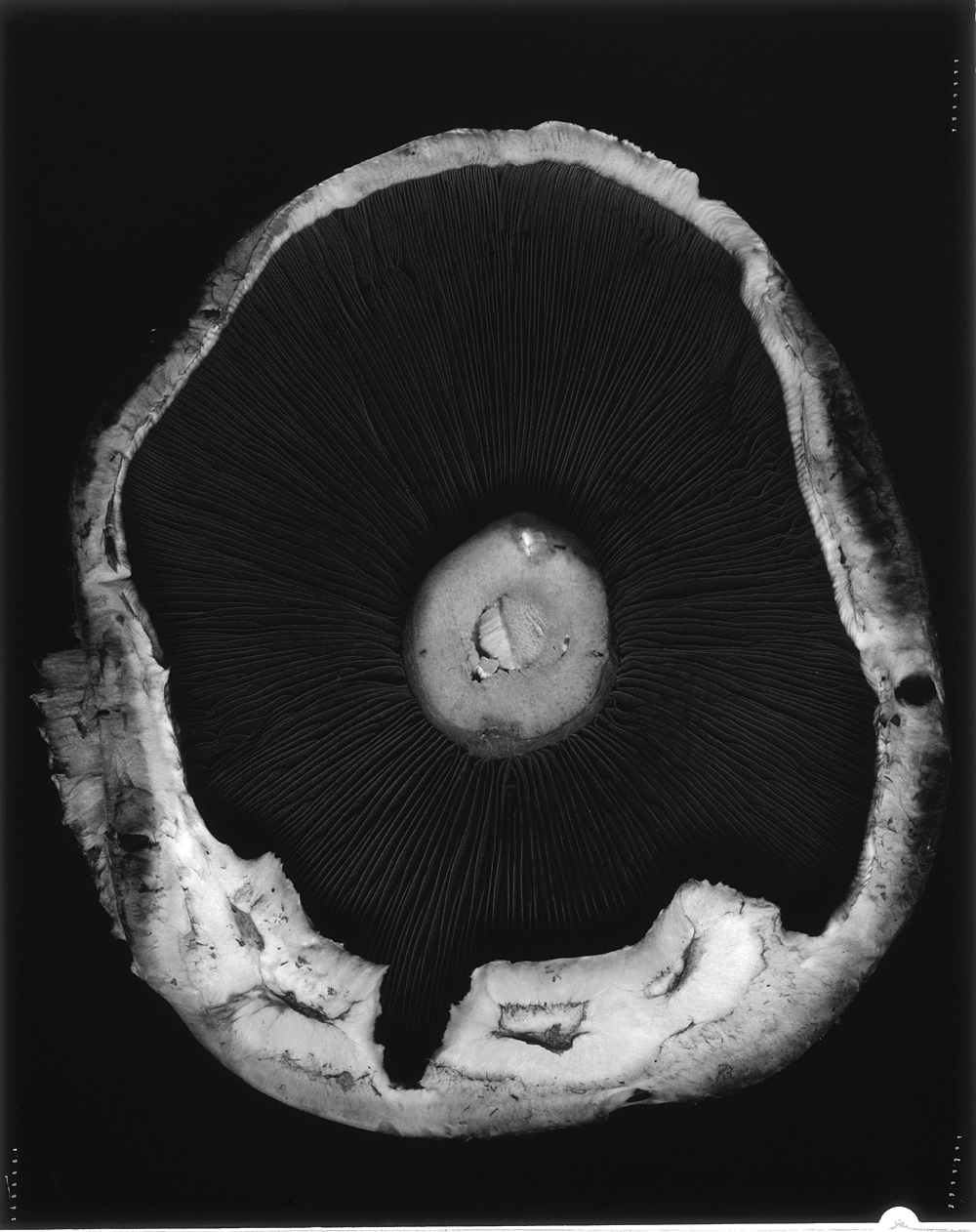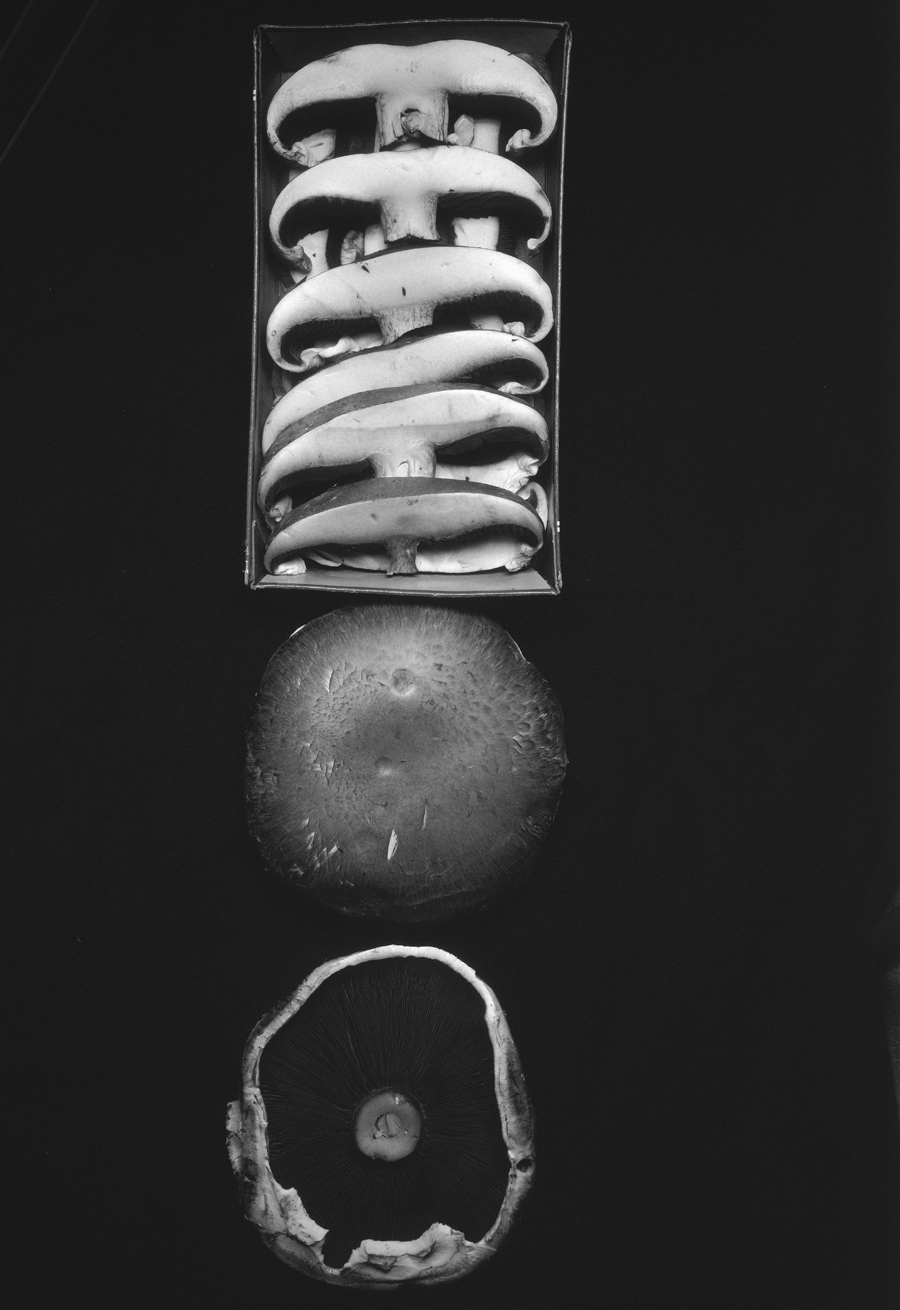 Images - JAY carreon all rights reserved
FACT FILLED TECH PAGE SHIPPING UPDATES & DISCOUNTS dr5 vs. XTOL-negative Comparisons


Independent dr5 tests CALENDAR ORDER-PRINT-OUT glossary