PREMIER FILM PROCESSING
DR5 CHROME E6 BLACK AND WHITE NEGATIVE
DIGITAL SLIVER SCALA BLACK AND THITE SLIDE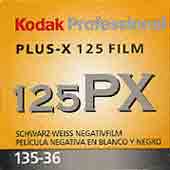 PLUS-X NOW DISCONTINUED BY KODAK.
KODAK PX - Ei: [125]160~400
NORMAL dr5 ISO: 160
This film runs very well in both DEV-1 & 2. It is brilliantly sharp with a good #1.5~2 grade contrast [35mm version is snappier]. This film reminds us of the old PANITOMIC-X film. PX shows extreme shadow detail due to its compressed dynamic range in dr5. The dmax in the 35mm film is around 3.50 and somewhat lower in 120. Px has a slight masking effect in the process but this aids in the smooth gradation.
EI - [125]160-400 iso. Possible to run @125iso in dr5 - 125 is a max-pull for this film as a positive. NOTE: PX normal in dr5 is 160iso. PX is brilliantly sharp! It will handle most all lighting situations but does best in low-key light or high contrast.

PLEASE USE THE NEW FRESH FILM FOR THIS EMULSION. NOTE: This is not an age-hearty film. Use the freshest PX possible and avoid its use in dr5 if it over a year old, even if it is still not outdated. (below sample is 120 PX)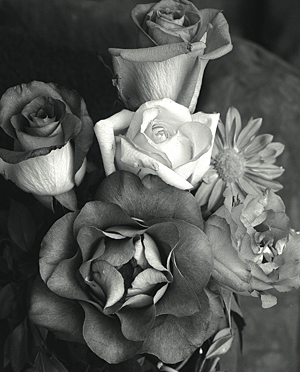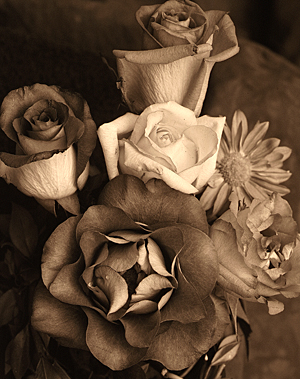 FACT FILLED TECH PAGE SHIPPING UPDATES & DISCOUNTS dr5 vs. XTOL-negative Comparisons


Independent dr5 tests BROCHURE CALENDAR ORDER-PRINT-OUT glossary