PREMIER FILM PROCESSING
DR5 CHROME E6 BLACK AND WHITE NEGATIVE
DIGITAL SLIVER SCALA BLACK AND THITE SLIDE


AGFA SCALA Ei: 20 ~ 400
NORMAL dr5 ISO: 200
dr5-LAB is the only lab left in the N. AMERICA capable of processing the SCALA-film, except for a few labs in Europe. dr5-chrome is committed to running this film, to the last roll. We specialize in processing B&W slides. For over 20 years we have produced high-quality B&W transparency from MOST-ALL B&W films, some a better choice than the SCALA film. dr5 LAB SERVICE FOR B&W REVERSAL PROCESSING is the only service of it's kind WORLD-WIDE.
dr5 LAB : No one processes SCALA or B&W-slides better than us.
NOTE: SCALA FILM is now getting along in age. It is best to shoot this film at 200 or 100iso. It no longer looks good at the higher speeds.
ABOUT SCALA: Scala is a very sharp for a 200 iso film. It posses a higher than normal contrast and has a unique tonal scale because of it's partial-ORTHRO emulsion. Contrary to belief Scala is an orthochromatic [partial] clear-base film type. Scala film produces a first-rate neutral with about a 3.05 DMAX @ 200iso. It's contrast changes with iso change Scala has less depth than many of the other films we run due to its ortho-film qualities. Films such as TXP & FP4 are panchromatic and produce superior transparencies.
Push charges apply to run this film @ 400 EI-range 20 ~ 400 [old stock]
NOTE: we no longer run SCALA @800 or 1600iso because of its ongoing age. Use Hp5 as a replacement at this speed.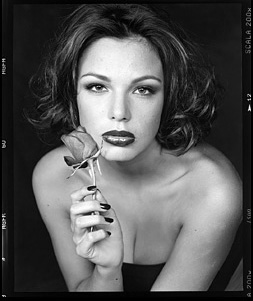 FILM AVAILABLE DIRECTLY THROUGH DR5 CALL US.
400 iso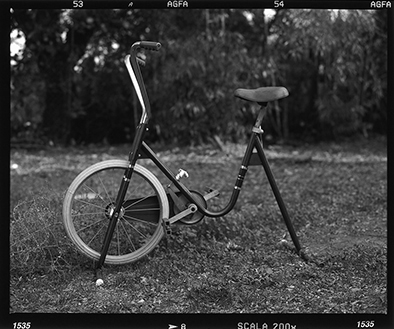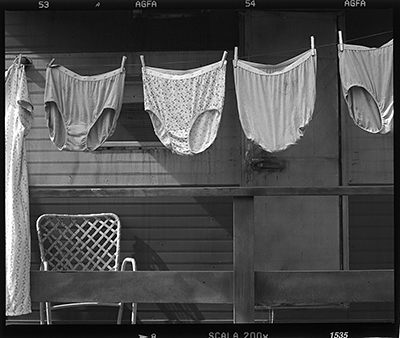 ©Jason Lee (to view below images larger: right-click / view image)

FACT FILLED TECH PAGE SHIPPING UPDATES & DISCOUNTS dr5 vs. XTOL-negative Comparisons


Independent dr5 tests CALENDAR ORDER-PRINT-OUT glossary