PREMIER FILM PROCESSING
DR5 CHROME E6 BLACK AND WHITE NEGATIVE
DIGITAL SLIVER SCALA BLACK AND THITE SLIDE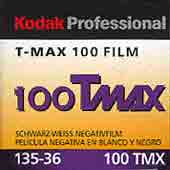 KODAK TMAX100 - Ei: 20~160
NORMAL dr5 ISO: 100
A very smooth, sharp film.TMAX100 is one of the better films for interpositive & internegative work. The smoothness seems to flatten out the image somewhat, with detail everywhere. The tonal range can change depending on the exposure and will change with the films age. It has a somewhat compressed contrast range making it one of the easiest scanning films but will increase in contrast as it is pushed. TMAX100 doesn't look like a traditional B&W emulsion - but more like an E6/C41 type film. This film can produce some great image quality but is it important to explore its quirks. DO NOT use old TMAX film and only If you have 'deep-frozen' [-20deg] it.
A B&W neutral- DEV-1 image, with hardly any over tones. This is a good film for ultra dark situations and shadow detail.

TMAX100 has a moderate contrast shift when pushed or pulled. DMAX for TMAX100 is very high for a flatter film, 3.80, lower as the film ages. USE FRESH FILM FOR THE BEST RESULTS.
(to view below images larger: right-click / view image]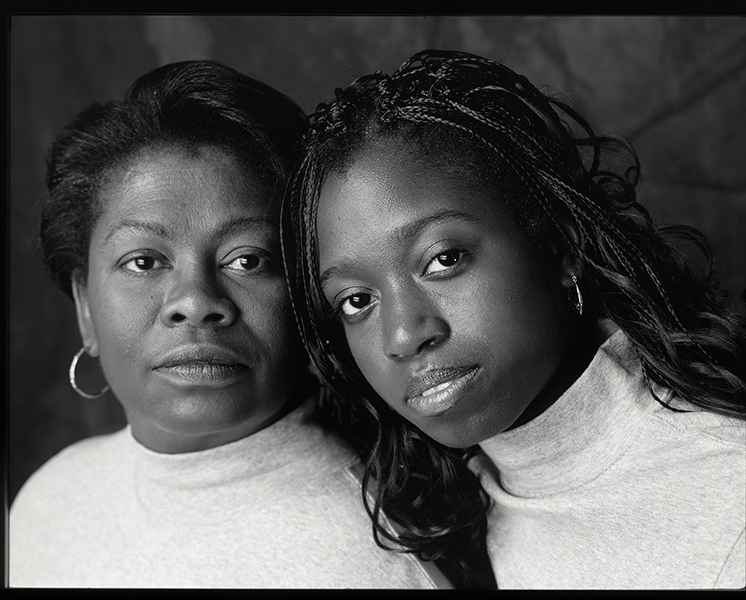 FACT FILLED TECH PAGE SHIPPING UPDATES & DISCOUNTS dr5 vs. XTOL-negative Comparisons


Independent dr5 tests CALENDAR ORDER-PRINT-OUT glossary