PREMIER FILM PROCESSING
DR5 CHROME E6 BLACK AND WHITE NEGATIVE
DIGITAL SLIVER SCALA BLACK AND THITE SLIDE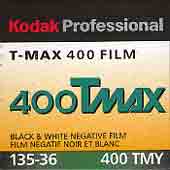 KODAK TMAX400 - TMY2 - Ei: 32~250
NORMAL dr5 ISO: 125
With none of the same qualities as TMAX100, a unique look all to its own. The new TMY has an improved sharpness, but holds the same image quality.
Do not shoot this film at its factory speed for dr5! The quality is substandard at iso higher than 250. The normal iso for this film in dr5 is 125iso. TMAX400 can not be run in dr5 shot about 250iso
This is a good quality film in dr5 with a very different look. dmax of TMAX400 is very high, around 3.80. Flatter at lower iso, TMY is easier to work with if shot between 32 & 125iso.
We do not recommend you use old TMY film. Use only TMAX400 or TMY2 versions.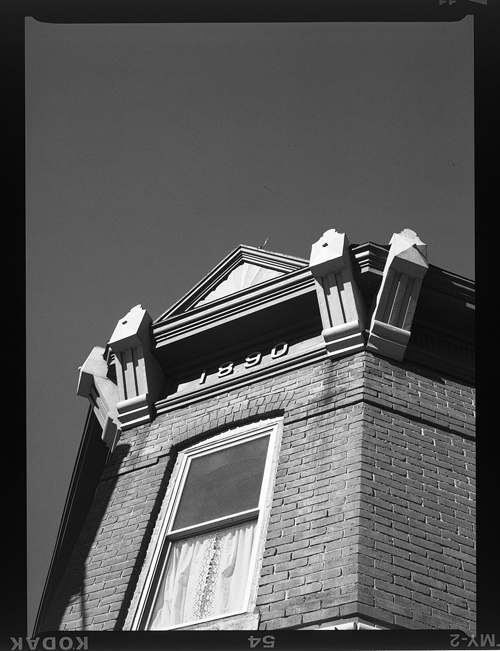 TMY2 - 125ISO
FACT FILLED TECH PAGE SHIPPING UPDATES & DISCOUNTS dr5 vs. XTOL-negative Comparisons


Independent dr5 tests CALENDAR ORDER-PRINT-OUT glossary