PREMIER FILM PROCESSING
DR5 CHROME E6 BLACK AND WHITE NEGATIVE
DIGITAL SLIVER SCALA BLACK AND THITE SLIDE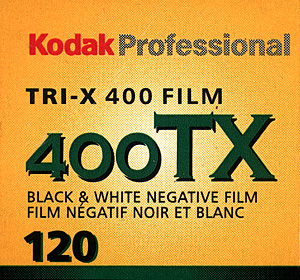 Average DMAX for fresh film @ normal ISO: 3.50
KODAK TX 400DR5 - Ei :100~1000
NORMAL dr5 ISO: 320
Tri-X is a different film than TXP 'TX' is a different film type than 'TXP' [roll-txp now discontinued]. Different in contrast, tonal range, and overall feel. TX still comes in 35mm & 120-rolls. TXP now only comes in large format sizes.
TX in developer 1-neutral has a 1st rate neutral. This is a traditional grain old-school film-type.
NOTE ON OLD TX: If you have old stock TX or TXP it might be best to run it DEV2 as it does not age well for neutral images.
TX has near the same exposure lassitude as HP5 but on a lower scale. TX has the 2nd highest EI-range in dr5. It is important to use fresh and unabused TX. TX will respond to 1000iso but the film stock needs to be fresh. @ 1000iso even the slightest damage will show in this film i.e.; age, X-ray or heat damage. DMAX for TX is around 3.50 @ normal dr5iso. We only recommend however 640 ~ 800 iso tops for this film.
@ the low iso scale TX really shines. @ 125 ~ 200 iso the image quality is superb in dark high contrast scenes.
NOTE: It is best you use the freshest of KODAK films for dr5. KODAK B&W films are the most susceptible to age damage. Old kodak film tends yellow. While the image quality is fine, old Kodak film is best run in DEV-2. The older the film is the more the highlights will be lost. The films condition worsens with age. Cold store works in some cases but it is best to test this film for use in dr5.
@400 iso @400 iso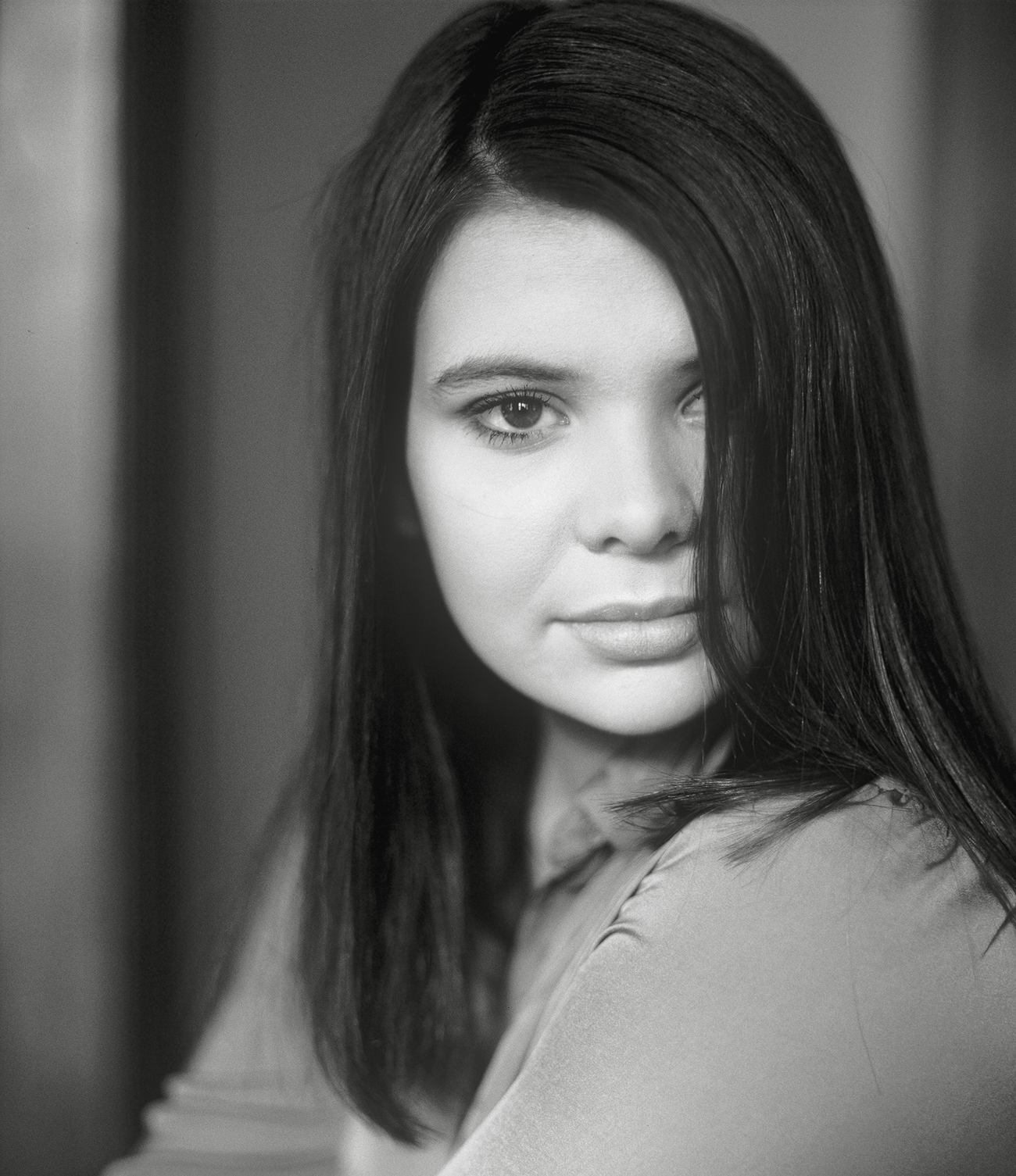 NOTE: TX must be fresh when exposing past 400iso. It is important to keep this film away from any X-ray or heat as the higher iso will show the slightest damage. Damage from age, heat or x-ray can be seen as; lower dmax, lower contrast, blown out whites and a masked haze.
FACT FILLED TECH PAGE SHIPPING UPDATES & DISCOUNTS dr5 vs. XTOL-negative Comparisons


Independent dr5 tests CALENDAR ORDER-PRINT-OUT glossary