PREMIER FILM PROCESSING
DR5 CHROME E6 BLACK AND WHITE NEGATIVE
DIGITAL SLIVER SCALA BLACK AND THITE SLIDE


KODAK TXP - Ei :10~200iso - [250/320-nr]
NORMAL dr5 ISO: 100
Kodak's pro version of Tri-X- TXP has dynamic CONTROL. TXP now only comes in large format size - 4x5 ~ 8x10
NOTE: The Tri-x line of films TXP, TX are completely different emulsions in their respective formats.
NOTE ON OLD TXP: Those of you that have the old emulsion TXP in stock please be aware that this film is ageing rapidly. We have noted that both older TRI-X films are becoming difficult to run in DEVELOPER-1 NEUTRAL. There is an increasing yellow stain in these films. If you are using old TRI-X it is best you run the film in DEV-2-SEPIA. As always we recommend you use fresh or deep-frozen film.
TXP is a variable & dynamic B&W film as a positive-chrome. TXP's range is exceptional in dr5 and is capable of being pushed or pulled without image quality loss. TXP has an ever so slight warm/yellow cast in developer 1-neutral [most times it isn't noticeable]. IF YOU LIKE CONTRAST without image loss - this is the film you should be using.
RECIPROCITY FAILURE: This LINK is courtesy of John Forney. It graphs the exposure failure of TXP @ 50iso.
NOTE: 320iso should only be used in rare circumstances and only if you know what to expect from this film in dr5 -THIS IS A 100iso FILM AS A POSITIVE.

TXP can be shot @10iso ~ 200iso [250/ 320iso nr]. Your results may vary, but Each ISO change carries a different dynamic-range. This change can be without loss of image quality if the film is fresh. At low iso's, more detail is brought out in the blacks, the higher the iso, the higher the dynamic range & contrast. TXP does equally well in almost every lighting scenario. The dmax for TXP is one of the highest @ 4.2-40 on average. Normal iso is 100-125iso but the lower iso's make for easier scanning. TXP can posses an 11-12 stop range. (to view below images larger: right-click / view image]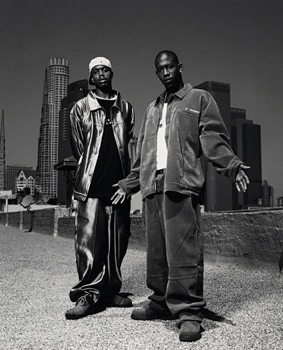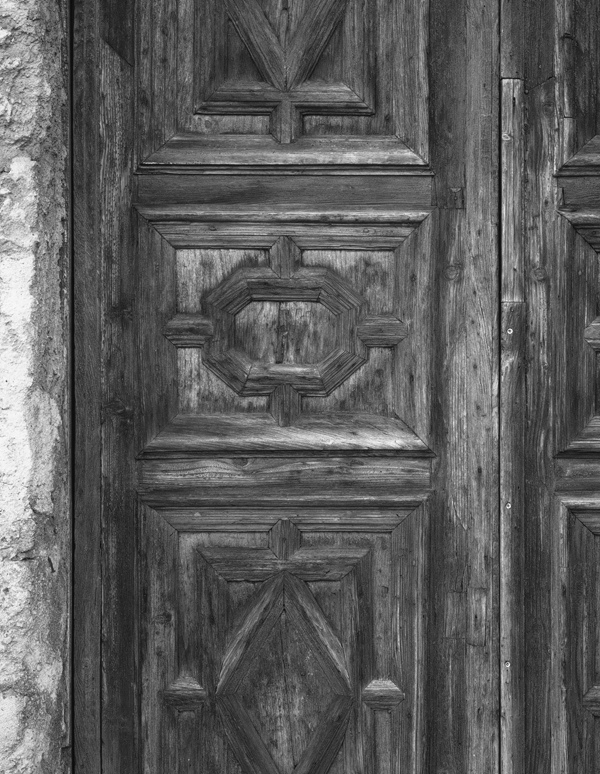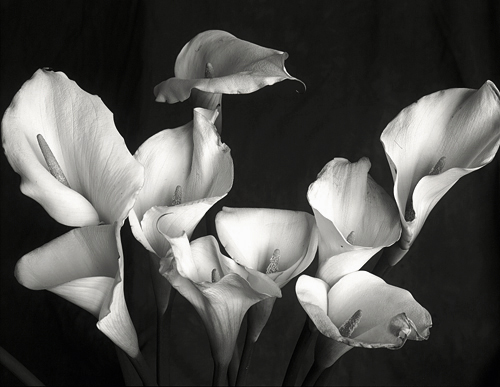 TXP 4X5
FACT FILLED TECH PAGE SHIPPING UPDATES & DISCOUNTS dr5 vs. XTOL-negative Comparisons


Independent dr5 tests BROCHURE CALENDAR ORDER-PRINT-OUT glossary