PREMIER FILM PROCESSING
DR5 CHROME E6 BLACK AND WHITE NEGATIVE
DIGITAL SLIVER SCALA BLACK AND THITE SLIDE

ROLLEI ATP
NORMAL dr5 ISO: 12iso - Ei 8 - 40iso
Our tests and client tests have been good. This, 'similar' to the old Tech-Pan, but not the same. It has similar tonal range. The iso range is lower. This film does not have the consistantcy of the old TP.
NOTE: This film requires testing to find it's shooting 'sweet-spot'. If you are not prepared to do this testing for a project, we would suggest you avoid this film.
The difference you'll see in the film from the Kodak TP is a slightly colder tone, not quite TP's spectral range and the film base[poly]. The dmax is that of TP, around 5.20+
It is best you shoot this film @ lower ISOs to control the contrast. It is also best shot in low dynamic range scenes [low-contrast]. We find the contrast impossible to control above 16iso.
This film has an uncontrollable contrast in some situations. It is highly recommended this film be shot in very low contrast light. The dynamic range is too wide to work with otherwise. Since we have found no good negative developer suitable for this film, dr5 is your best option, in the suggested light.
This film is not recommended for DEV-2-sepia.
Images courtesy of ©Olaf Labudda. (right click - view image - to see larger)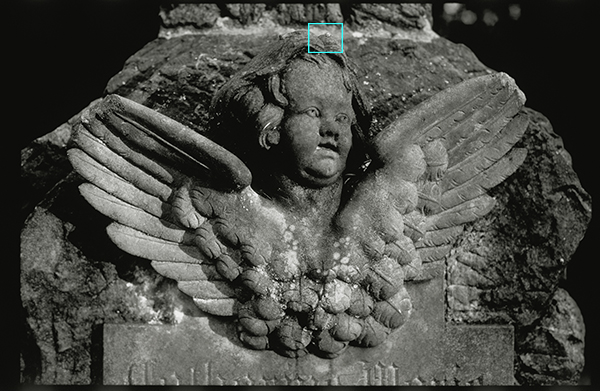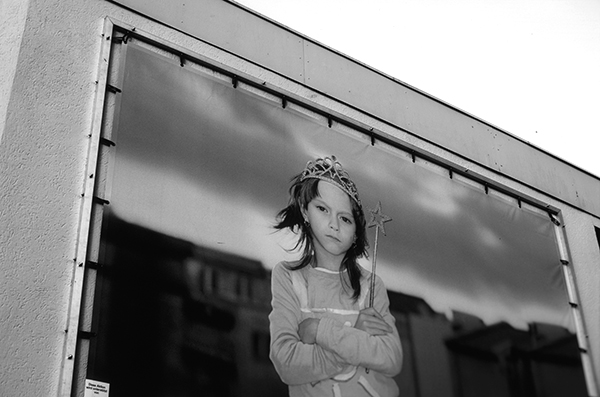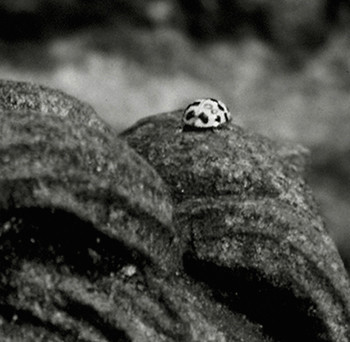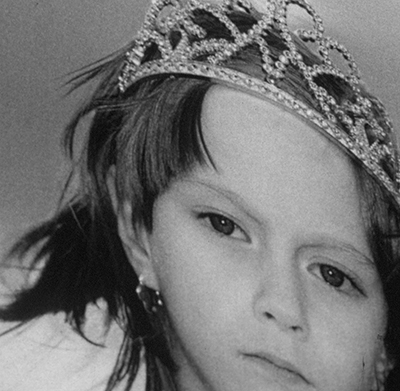 FACT FILLED TECH PAGE SHIPPING UPDATES & DISCOUNTS dr5 vs. XTOL-negative Comparisons Advisories
Independent dr5 tests CALENDAR ORDER-PRINT-OUT glossary